Project Fusion saxophone quartet will present the European premiere of I AM FUCKING ZEN at the upcoming World Saxophone Congress, Canary Islands, Spain, in December 2023.
Osnat is working on her first portrait album! The album will feature chamber works written between 2014-2021 and will be released by New Focus Recordings in late 2023 or early 2024. Among the extraordinary performers and ensembles are ~Nois, Ensemble Dal Niente, Mivos Quartet, violist Doyle Armbrust, pianist Marianne Parker, saxophonist Geoffrey Landman, violist Michael Hall, and vocalists Carrie Henneman Shaw and Amanda DeBoer Bartlett.
On Sunday November 13th at 8:00pm Eastern time, Osnat's piece Diaphanous Diaphony will be featured on Florida's WSMR program "Modern Notebook," With host Tyler Kline.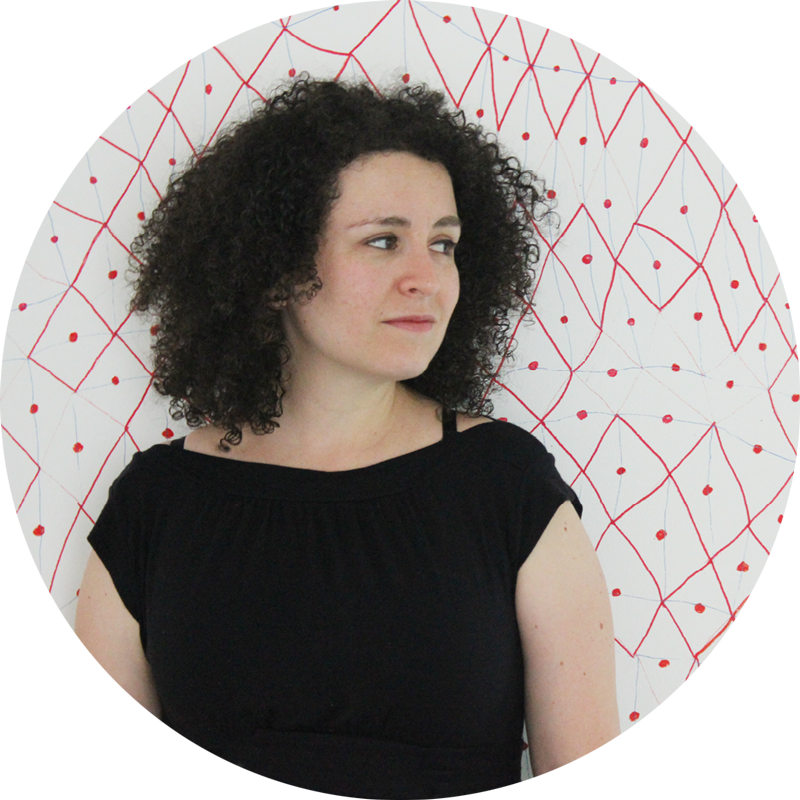 Osnat Netzer /osˈnat ˈnɛtsɛʁ/ is a composer, performer and educator. Osnat creates her compositions collaboratively, tailoring her work to the performer's sensibilities, physicality and improvisational inclinations. She takes inspiration from cognitive linguistics, and in dialogue with the embodied experience of physical forces, such as potential and kinetic energy, resulting in compositions that are rich in musical languages and connected to the fulsome pursuit for tension and relaxation.
Born in Haifa, Israel, Netzer studied composition and piano at the Jerusalem Academy of Music and Dance, where her primary composition teacher was Menachem Zur. She came to the United States in 2003 for graduate studies in composition with Robert Cuckson at Mannes school of Music and continued her studies with Lee Hyla at New England Conservatory, where she earned her doctorate in 2011. In 2019, she joined the faculty of DePaul University as Assistant Professor of Composition and Musicianship.
Netzer's works have been commissioned and performed by Ensemble Dal Niente, ICE (International Contemporary Ensemble), Patchwork, mezzo-soprano Lucy Dhegrae, bass David Salsbery Fry, saxophonists Kenneth Radnofsky, Doug O'Connor and Geoffrey Landman, Spektral Quartet, and Winsor Music, among many others, published by Edition Peters and earthsongs, and recorded on Bridge Records and New Focus Recordings.
Her opera, The Wondrous Woman Within, was described as "riotously funny" in The New York Times when its first scene was performed at New York City Opera's VOX festival in 2012 and "challenging and fascinating" by critic Amir Kidron when it received its World Premiere in a sold out run at Tel Aviv's Cameri Theatre in 2015.
As a pianist and performer, she regularly plays and conducts new music by fellow composers, as well as her own songs and compositions. Also a committed and passionate educator, Netzer teaches at The Walden School and has served on the faculties of New England Conservatory, Longy School of Music of Bard College and Harvard University.
If you have performed or are planning on performing a composition by Osnat Netzer, please
let us know
, and we'll be sure to list it on the site!